Johann Alexi's artistic position is characterized by a striving for harmony, flow and dialogue in society and thus in the context of creation.
Johann Alexis von Haehling (full name) deals with the triad of human existence: consciousness, body and soul. He is convinced that we humans must first deal with our hearts before we can make a constructive contribution to universal and important changes in society.
In the context of an increasingly threatened earth, the artist is interested in essential questions: where do we come from, where are we now and where is our potential to get back into better harmony with the global geo- and bio-system? As the founder of the Arts & Nature Social Club, a community of leading scientists, artists and entrepreneurs, Johann Alexis is committed to these core issues of our time in the style of social sculpture after Beuys. Systemically and conceptually this happens in the form of intellectual and inspirational gatherings in different places of the world.
The maximally reduced surfaces and colors of the abstract paintings by Johann Alexis create strong, meditative interpretation spaces for these complex discussions. He examines the potentials on how fluidity and simplicity can impact our lifes and endeavors as human beings in order to create a global livelihood in harmony, respect and truth.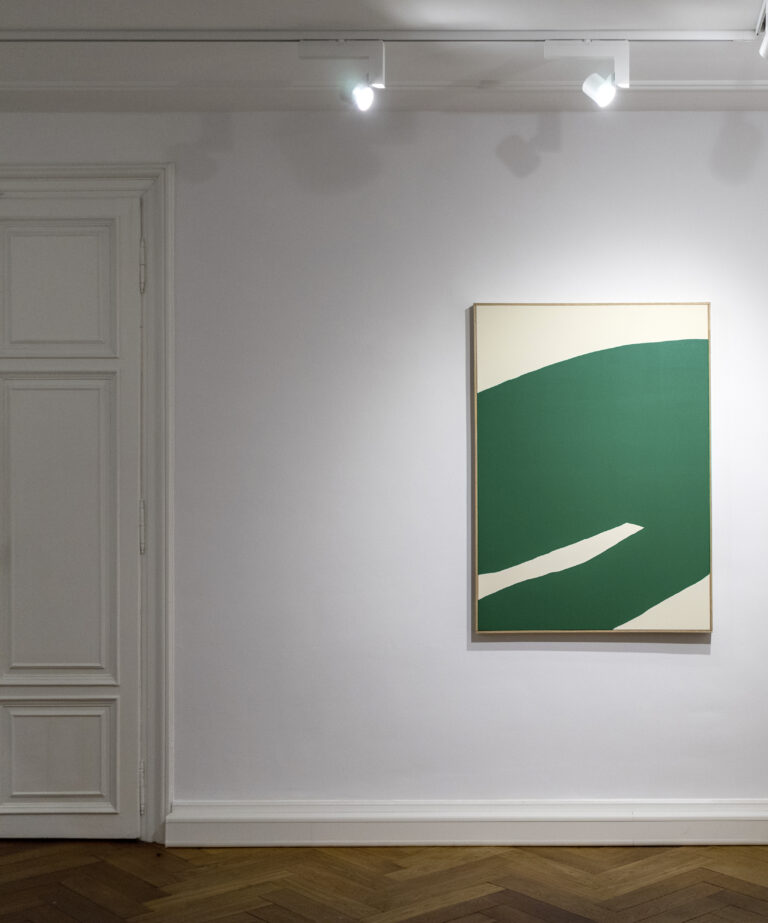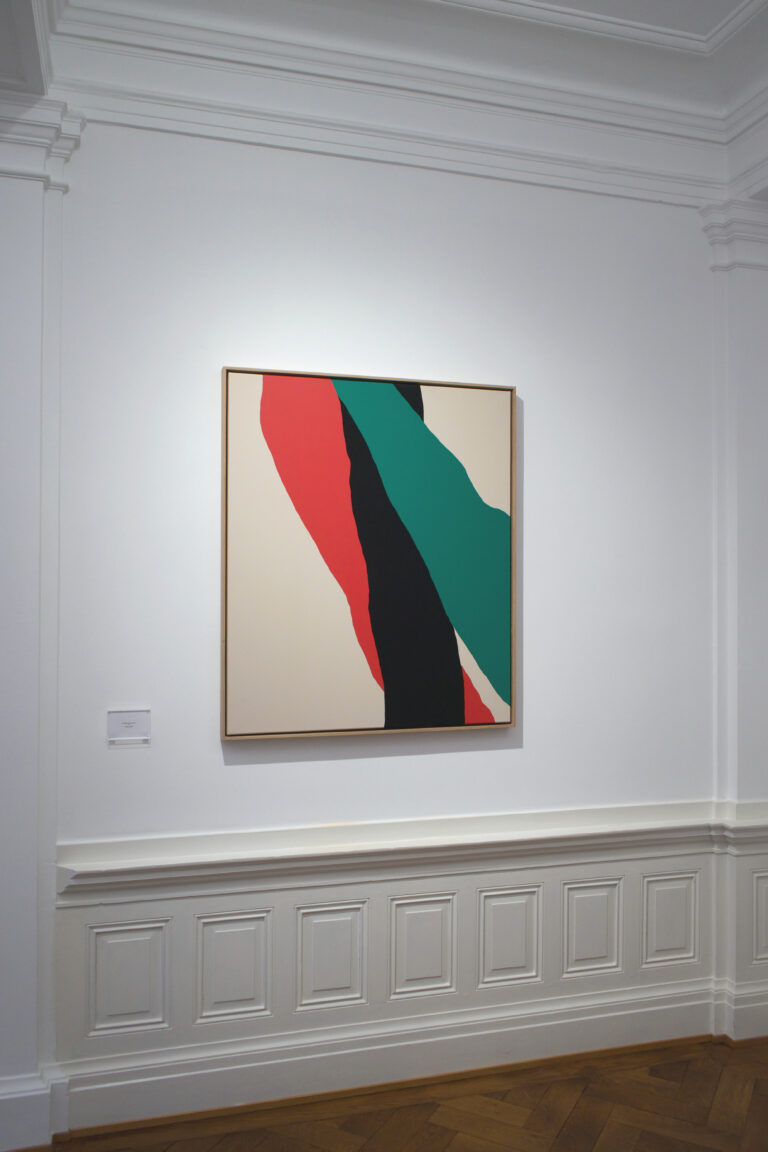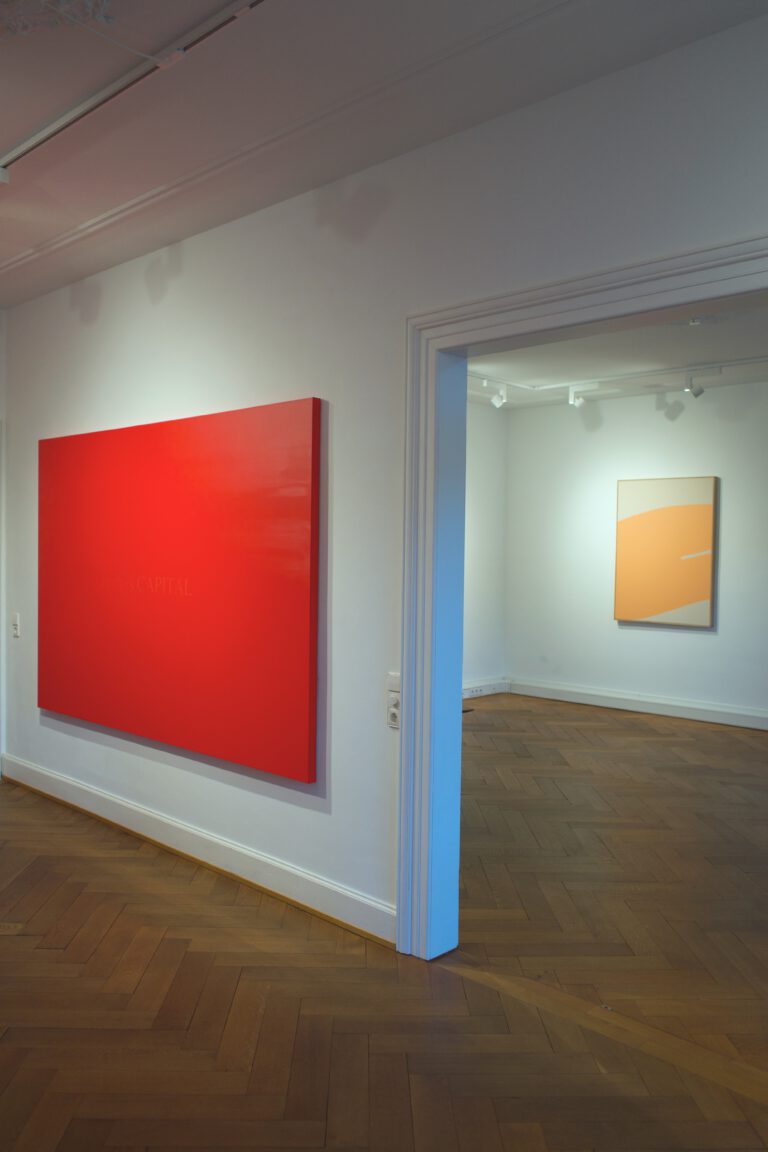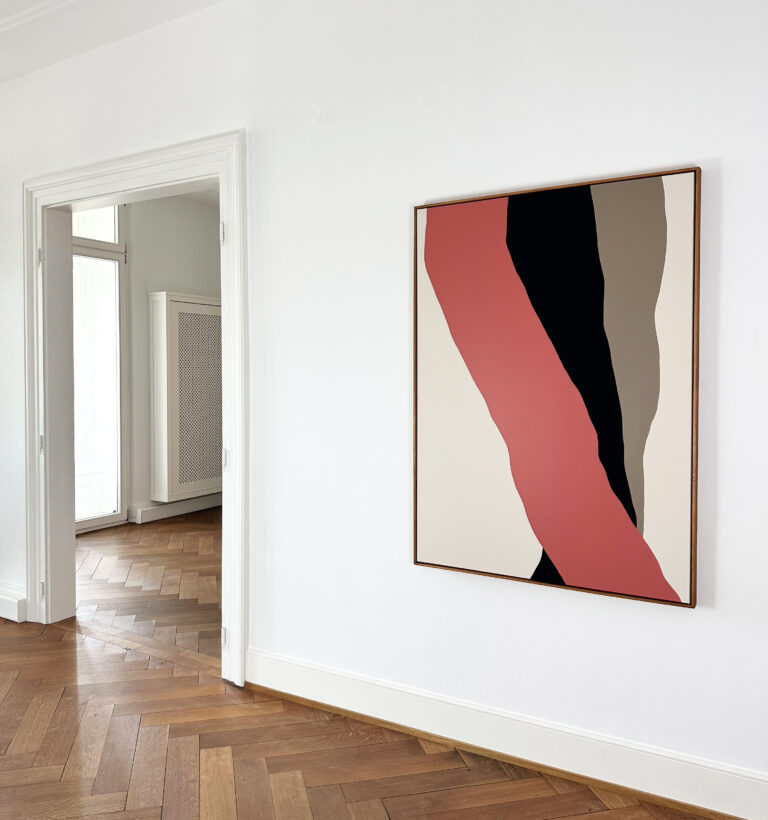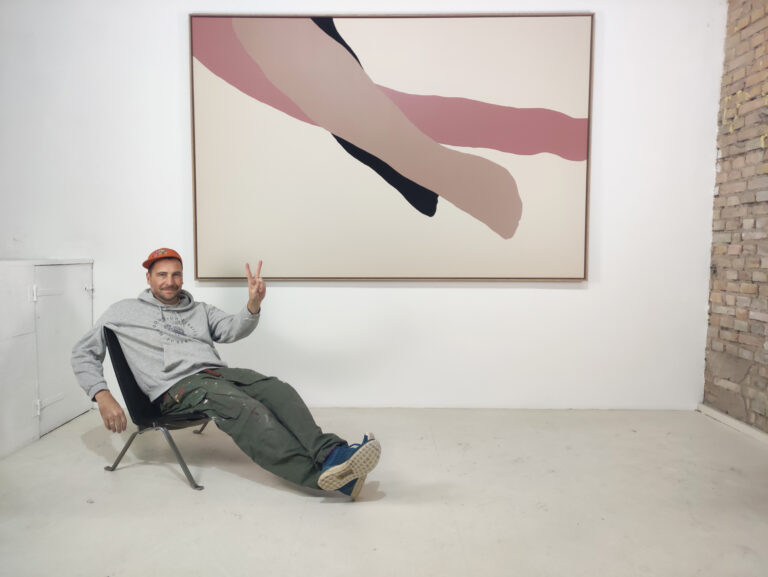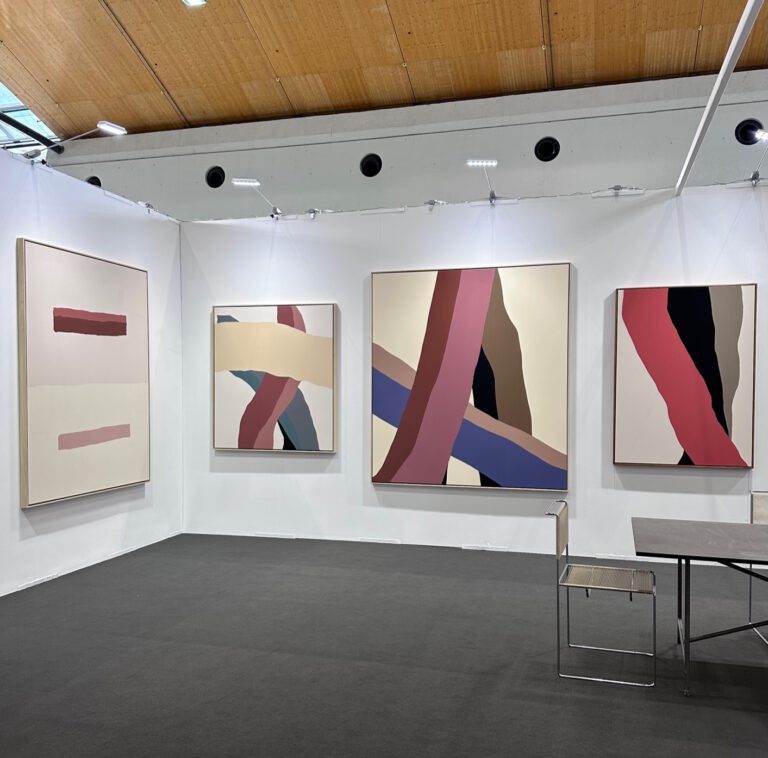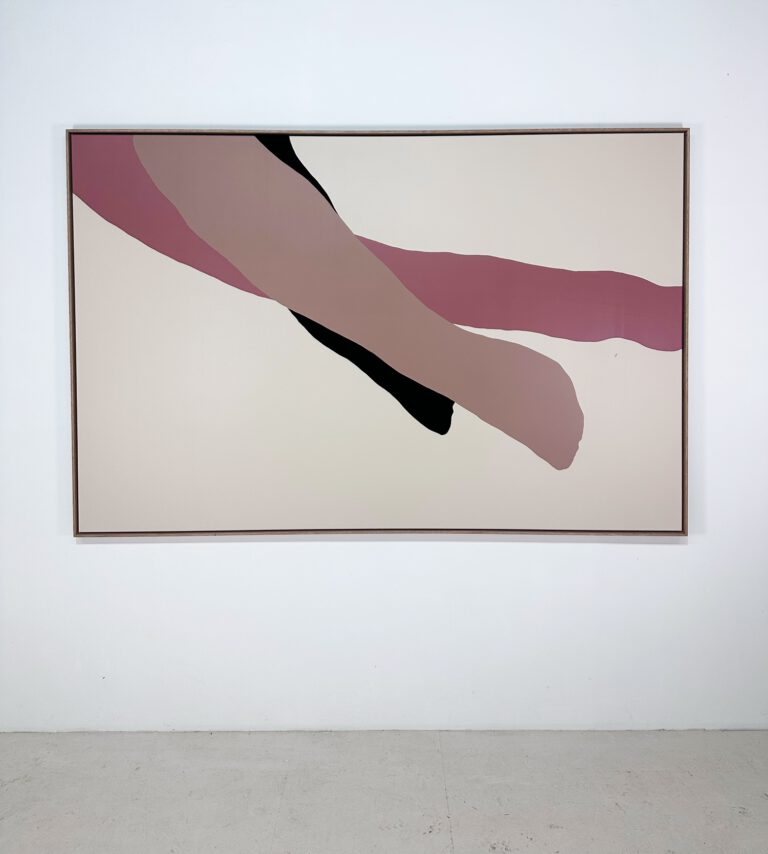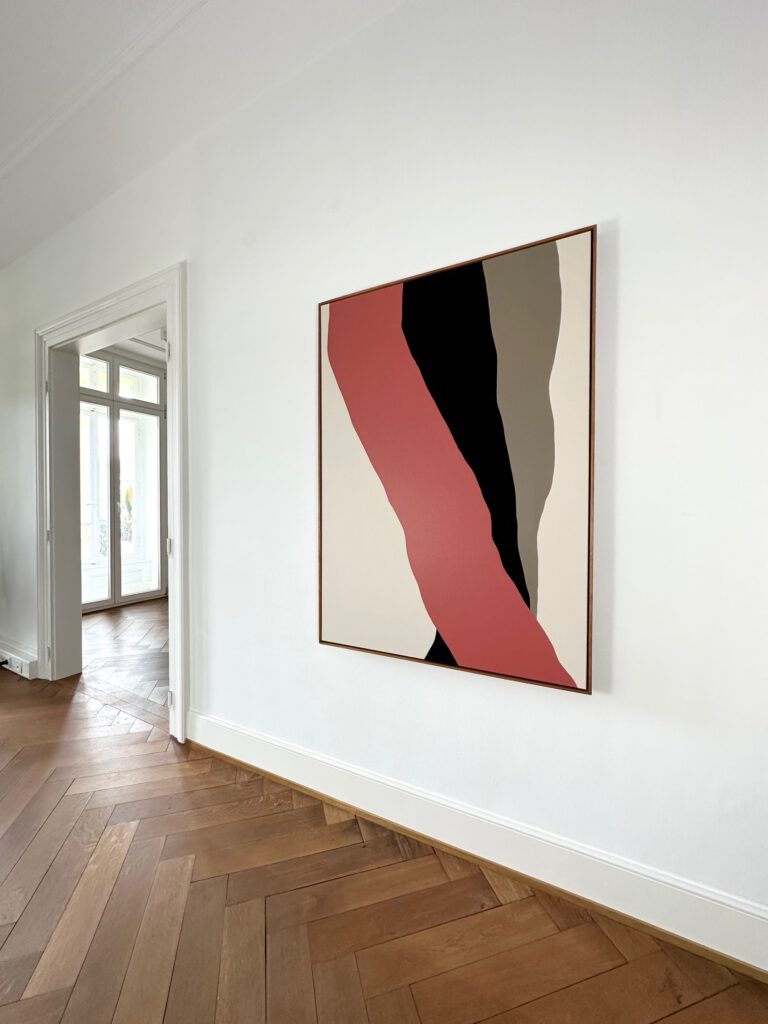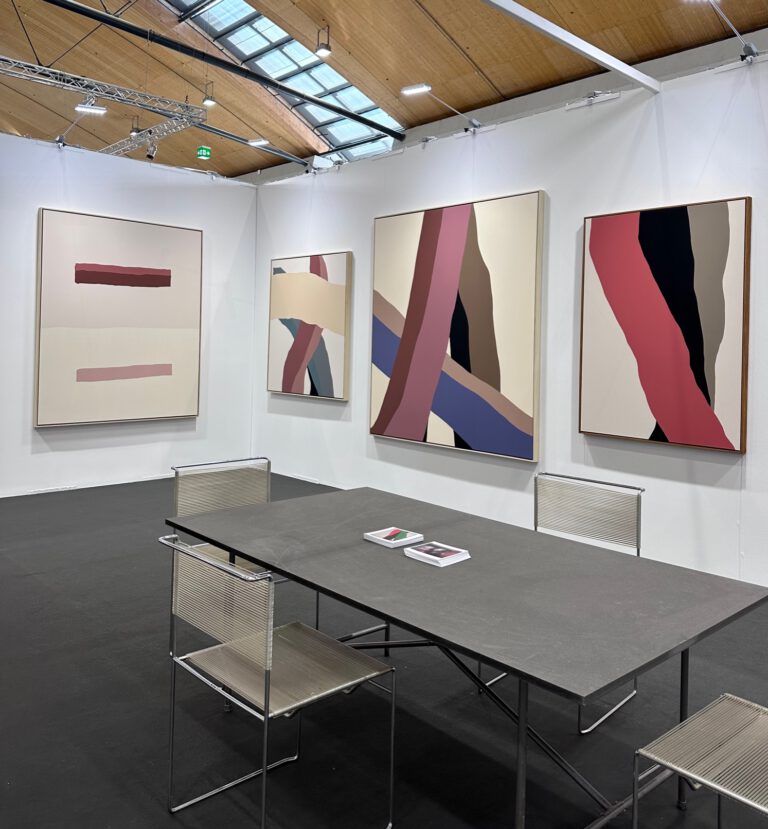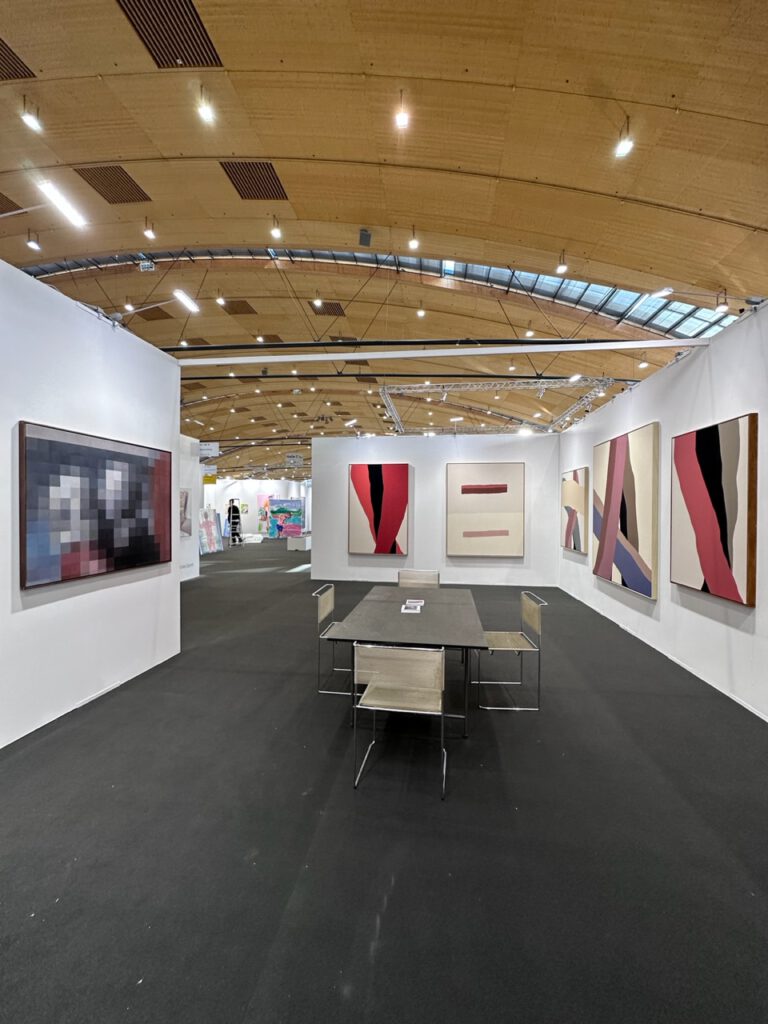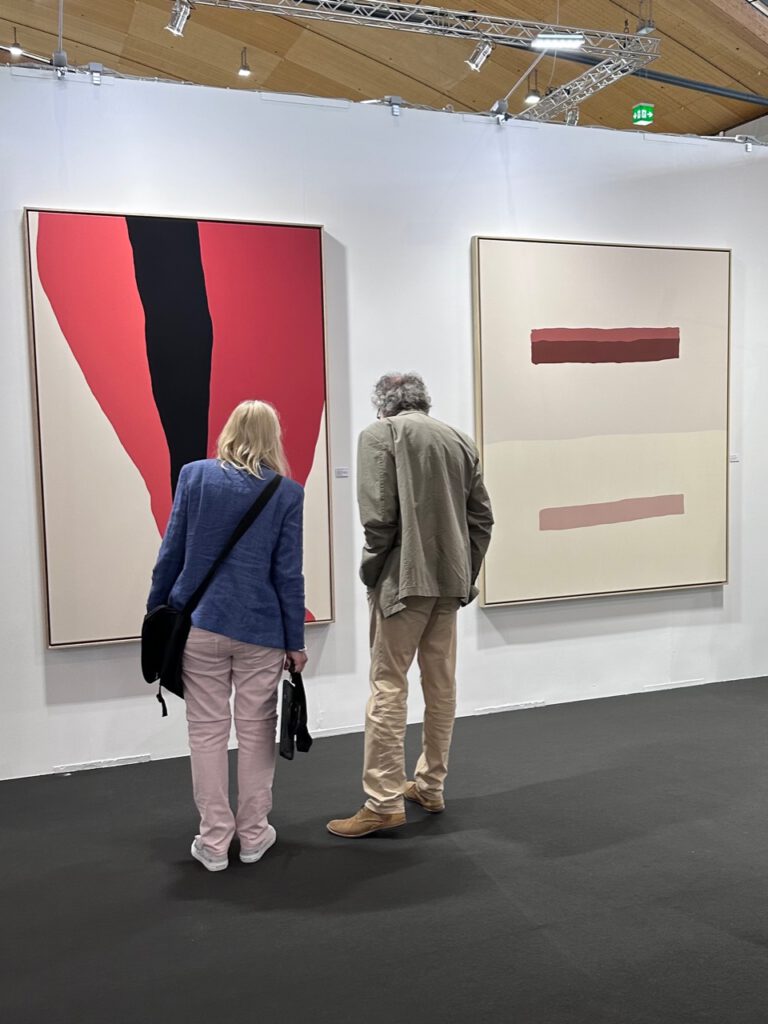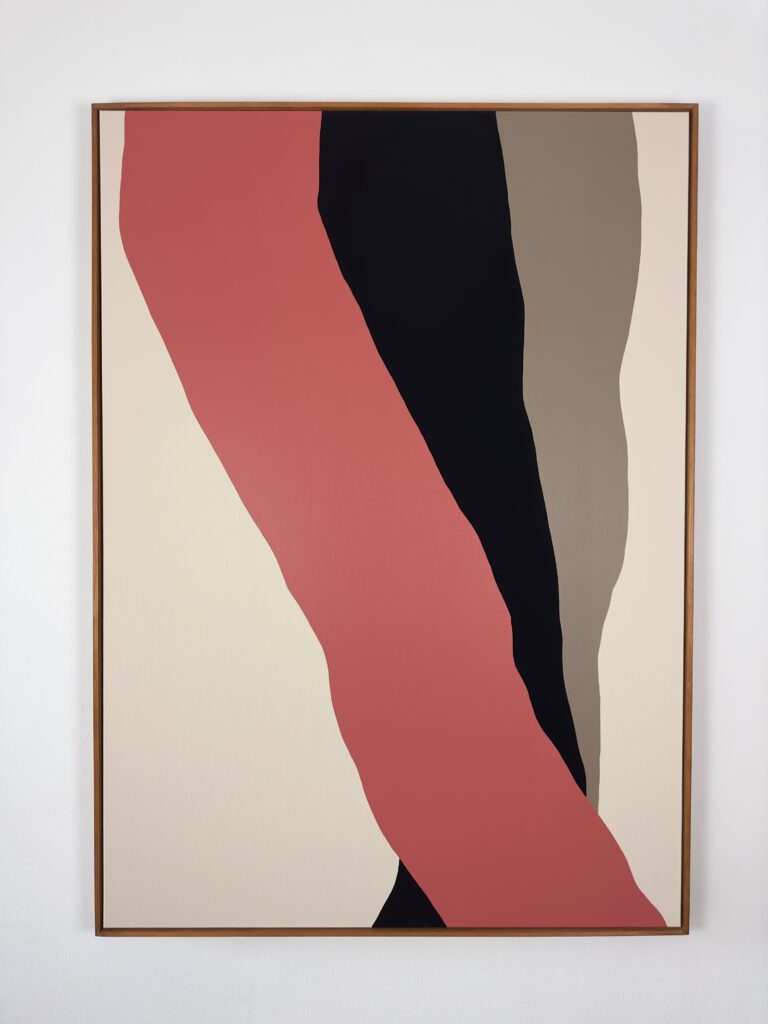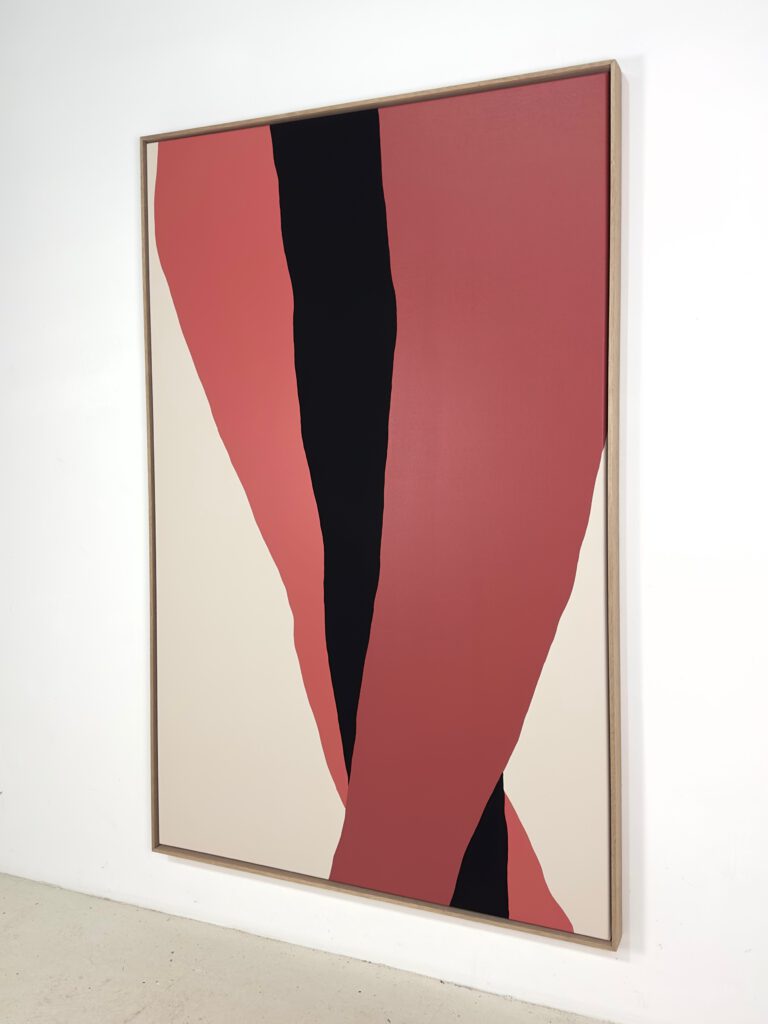 Essenz I&II – Villa Bénazet, Art Karlsruhe, Studio MDT
Johann Alexis von Haehling, born 1974, lives and works between Berlin and Baden-Baden, Germany. Additionally he has a studio in a historical farm house in rural Alsace, north-east of France.
His artistic practice is influenced by his work as a curator for international private and public institutions since 2001. Some of his most influential collaborators were Hermann Nitsch, Julian Schnabel, Aaron Rose, Friederike Reveman, Johnny Abrahams and Stefan Strumbel.
REPRESENTATION

La Maison des Temps
Gianna Haehling von Lanzenauer
Curator

gianna@maisondestemps.net
https://maisondestemps.net/


INSTAGRAM

johann__alexis